Features
Features
ticketisland is a complete sales and marketing website and service, designed for you to sell tickets, bookings, memberships, e-vouchers/gift cards and online shopping. With its in-built tools, you can analyse your sales and customer profiles, and market your events and business easily, including automatic market research capture and mobile friendly emails and newsletter designs.
Mobile Services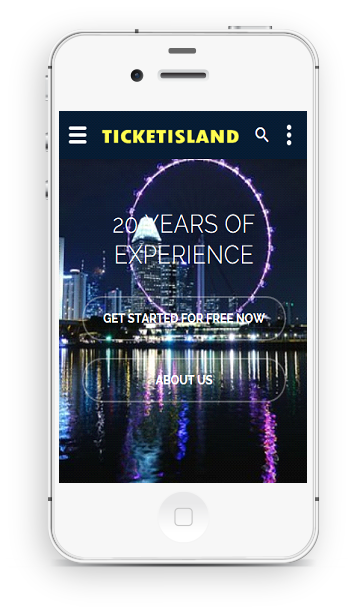 ticketisland is completely mobile-friendly in design, helping you to manage your system on the go, 24/7.
A multi-user mobile-friendly validation screen allows you to validate tickets from your mobile phone or device.
ticketisland comes with built in mobile-friendly emails and newsletter designs, with click to buy links and unsubscribe.
There are hundreds of options and design features on ticketisland, all of them available from your mobile platform round the clock.
Social Media Integration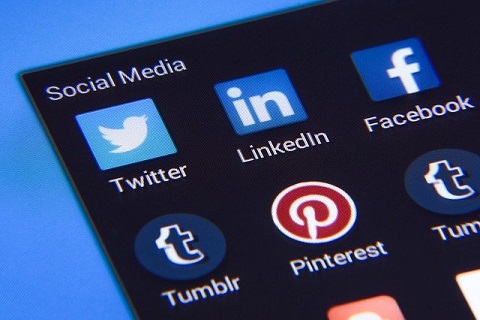 Social media used well can be an essential piece of your business marketing strategy. Social platforms can help you connect with your customers, increase awareness about your brand, and boost your leads and sales and ticketisland comes with loads of social media integration tools to help you.
Link your ticketisland web sale pages or individual items such as events or products to your favourite social media.
Follow and post to your social media easily from within ticketing island when creating and managing all of your ticketisland items.
Create and manage automatic social media schedule postings, allowing details on events and ticket sales and marketing campaigns etc to automatically appear in your social media pages.